Connie Bowman presents....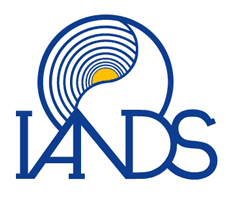 Happy Healthy You!
Posted November 15, 2013
Guests: Charles Swedrock and Susan Amsden - TIES
What Near Death Experiences have to teach us about life
The legacy plus growing popularity of IANDS is featured in an online interview of Tucson IANDS Experience Sharing (TIES) co-facilitators, Charles Swedrock and Susan Amsden, by voiceover artist and media personality, Connie Bowman. Available in the Happy Healthy You section of Connie's website the interview can be heard online or as an mp3 file download. The talk includes a brief overview of IANDS history, a clinical scale for assessing near-death experiences, sharing of significant personal experiences from the lives of the two facilitators, plus the nature and expanding outreach for education and support by IANDS groups. Enjoy it now or at your leisure...